I'm finally getting around to posting the pictures of the wonderful Mini March Meet we had at
abhasana
's house. The meet was really fun with good food, tea, conversation and lots of pretty frills! So without further ado here are the photos!
Group shots
Here we have
abhasana
,
bemused_dreamer
,
melodiclilac
and
kimber_rose
all looking very lovely! (not photo'd:
shamelesslilly
I was camera girl!) If you don't want your picture displayed let me know and I'll blot you out :)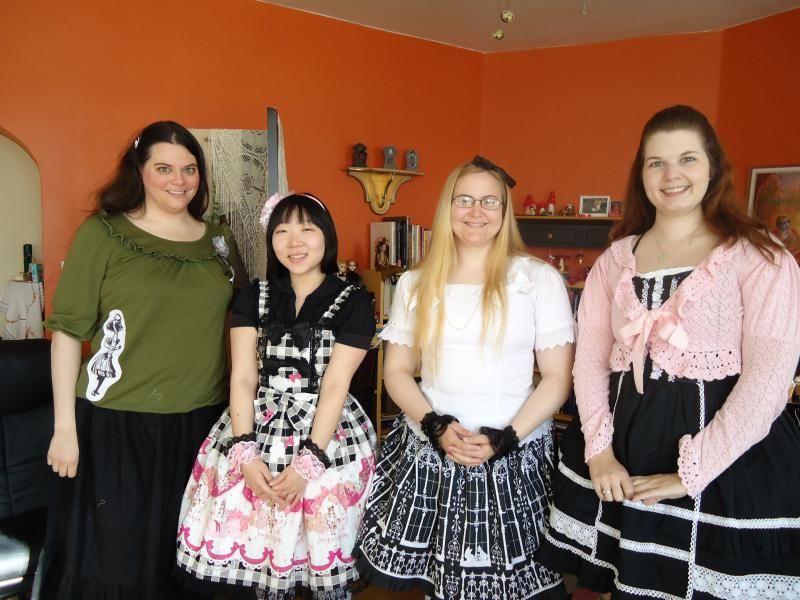 And a group shot I really wanted to take, thanks everyone for indulging me!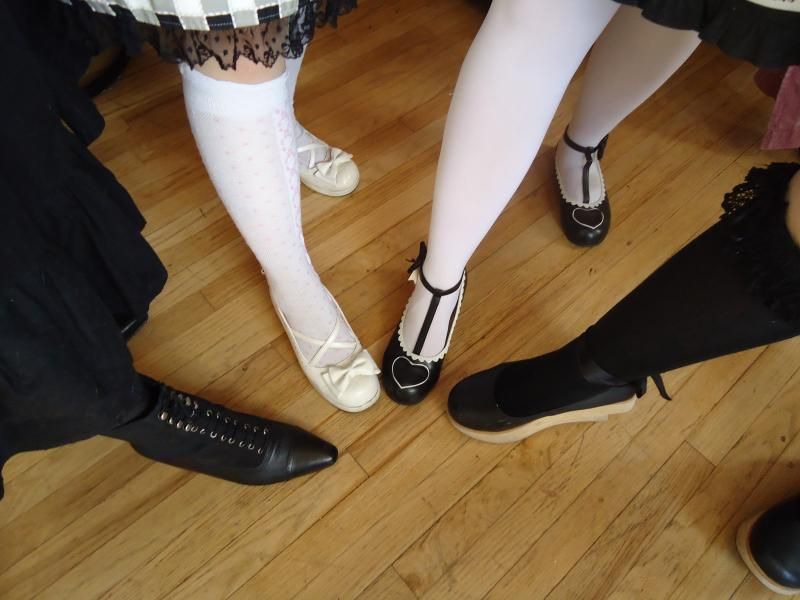 Yummy food!
(If you want me to credit people with who brought what, just let me know!)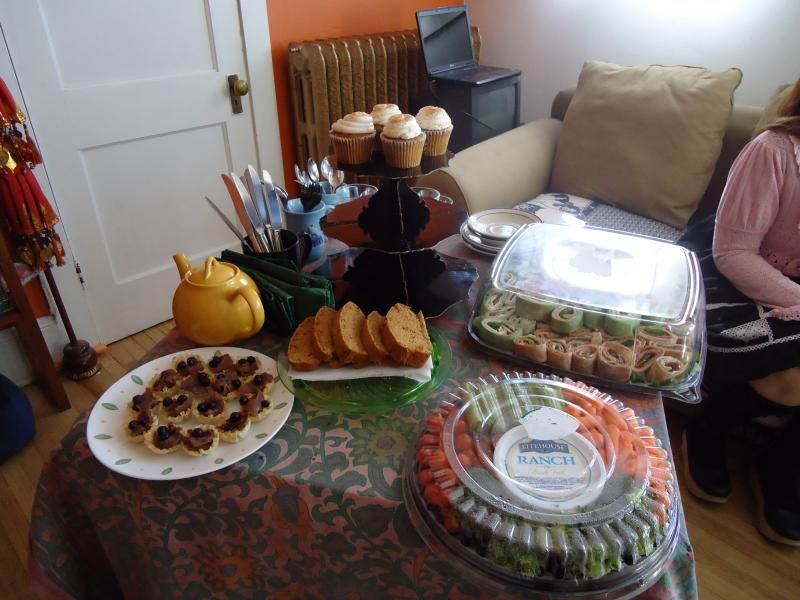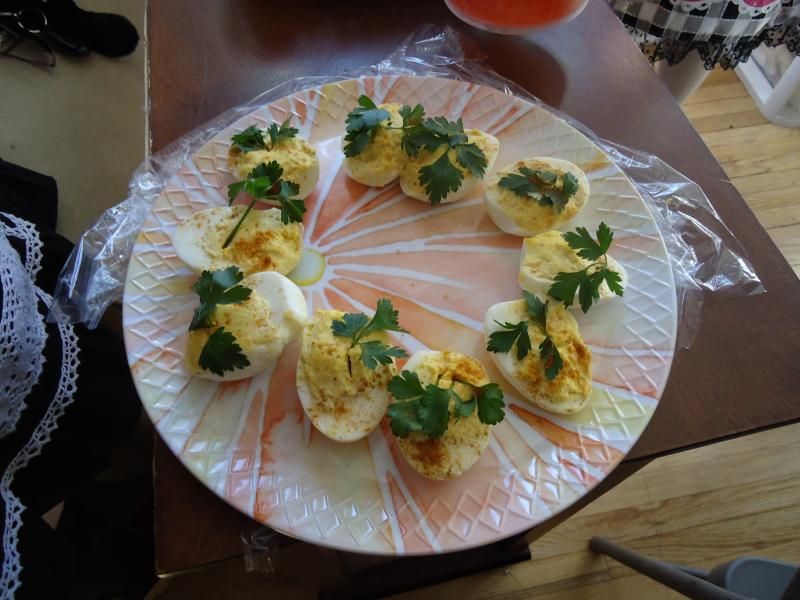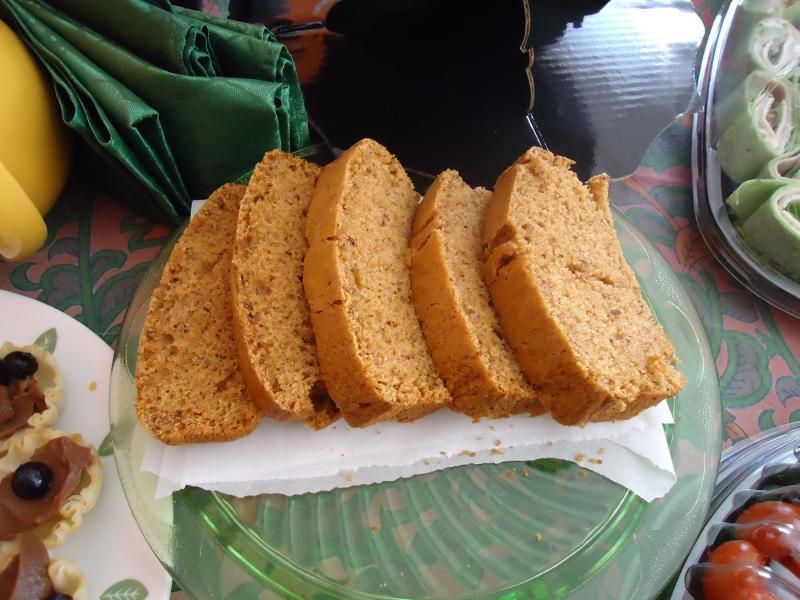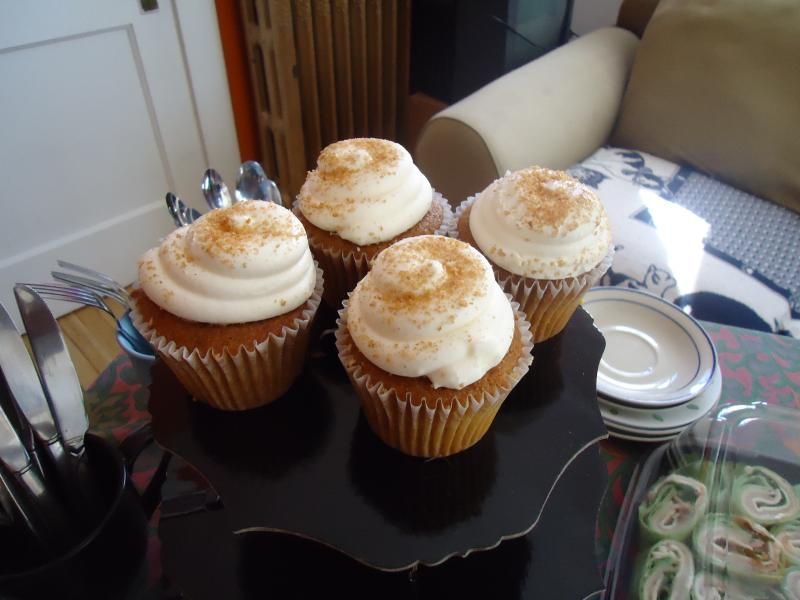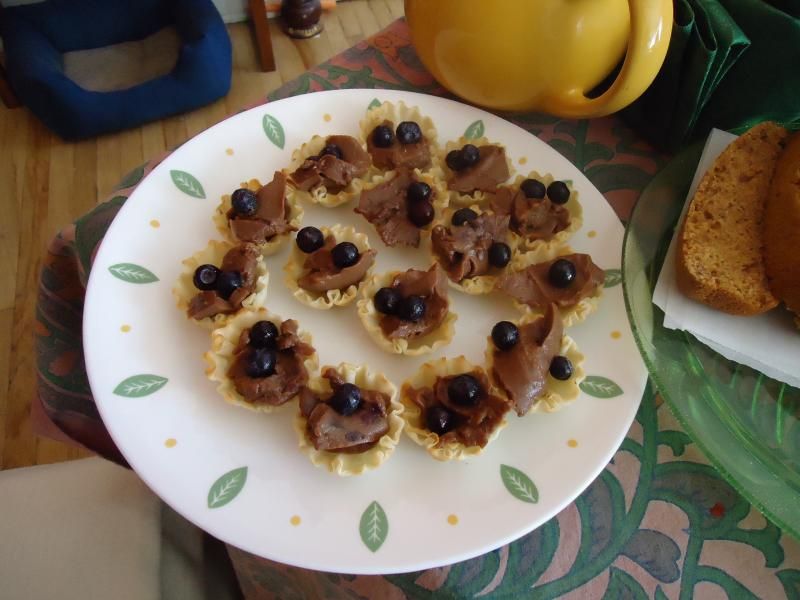 I completely forgot to get pictures of the fun tea that was supplied, sorry!
Candids!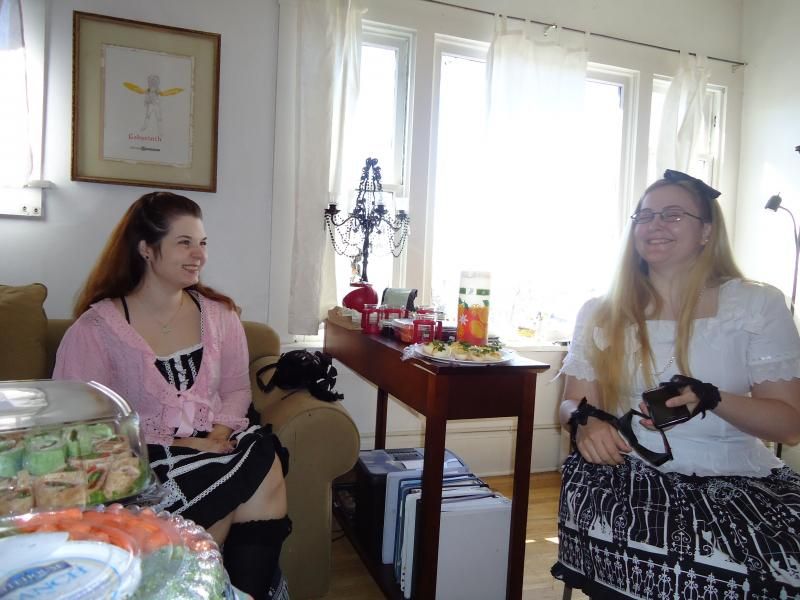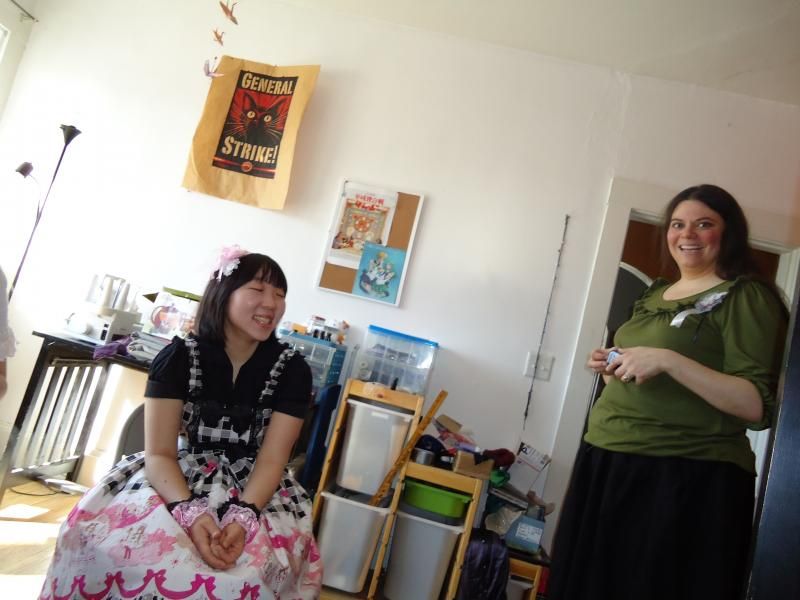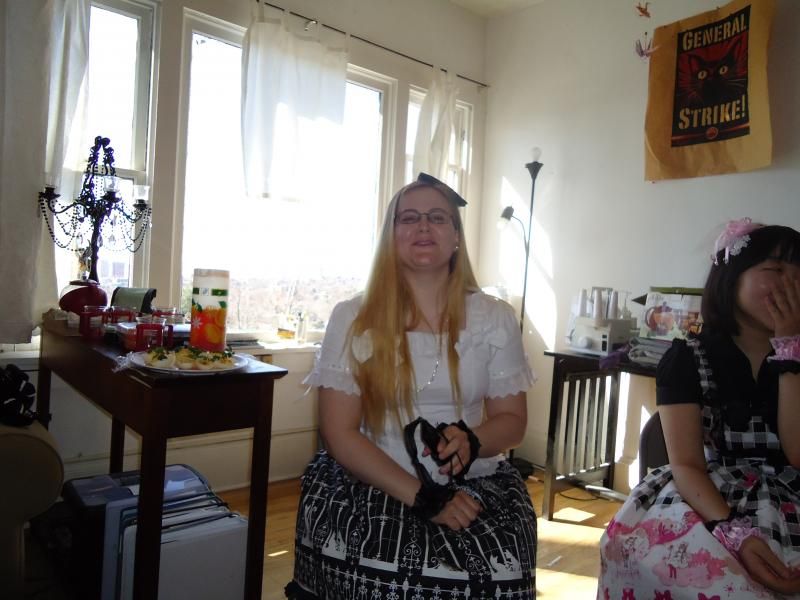 What a fun meet everyone! Let's do it again soon!
HI Everyone!